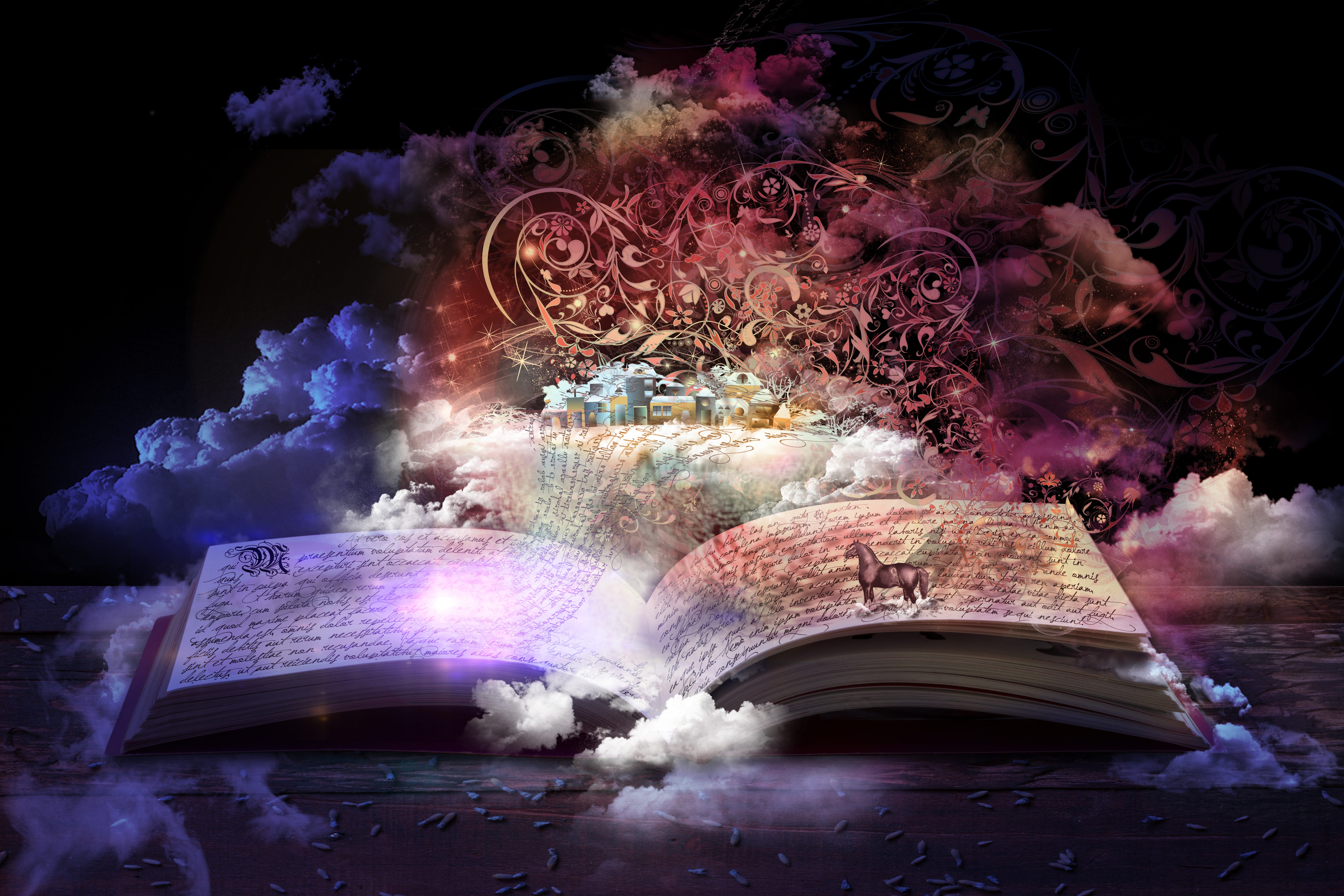 PROFESSIONAL
WORKSHOPS, ARTIST BUILDING, BRANDING
Workshops for branding, marketing, social media, labels, music production, mixing, and mastering to improve your techniques, reach, and content.
MUSIC PRODUCTION
MIXING
MASTERING
MUSIC LABEL SUPPORT
SOCIAL MEDIA SUPPORT
ARTIST IMAGE / IDENTITY SUPPORT
BRANDING & PROFILING
HOW IT WORKS:
Send us a message highlighting all the important information about your project:
What type of workshop is it?
Let us know what's important or where to shift our focus.
Please let us know any further wishes or needs.
After we have received your request and information, we'll give you feedback and discuss the details.
We will set the price for the work.
If you agree and you have decided to work with us, we look forward to setting a date for your work.