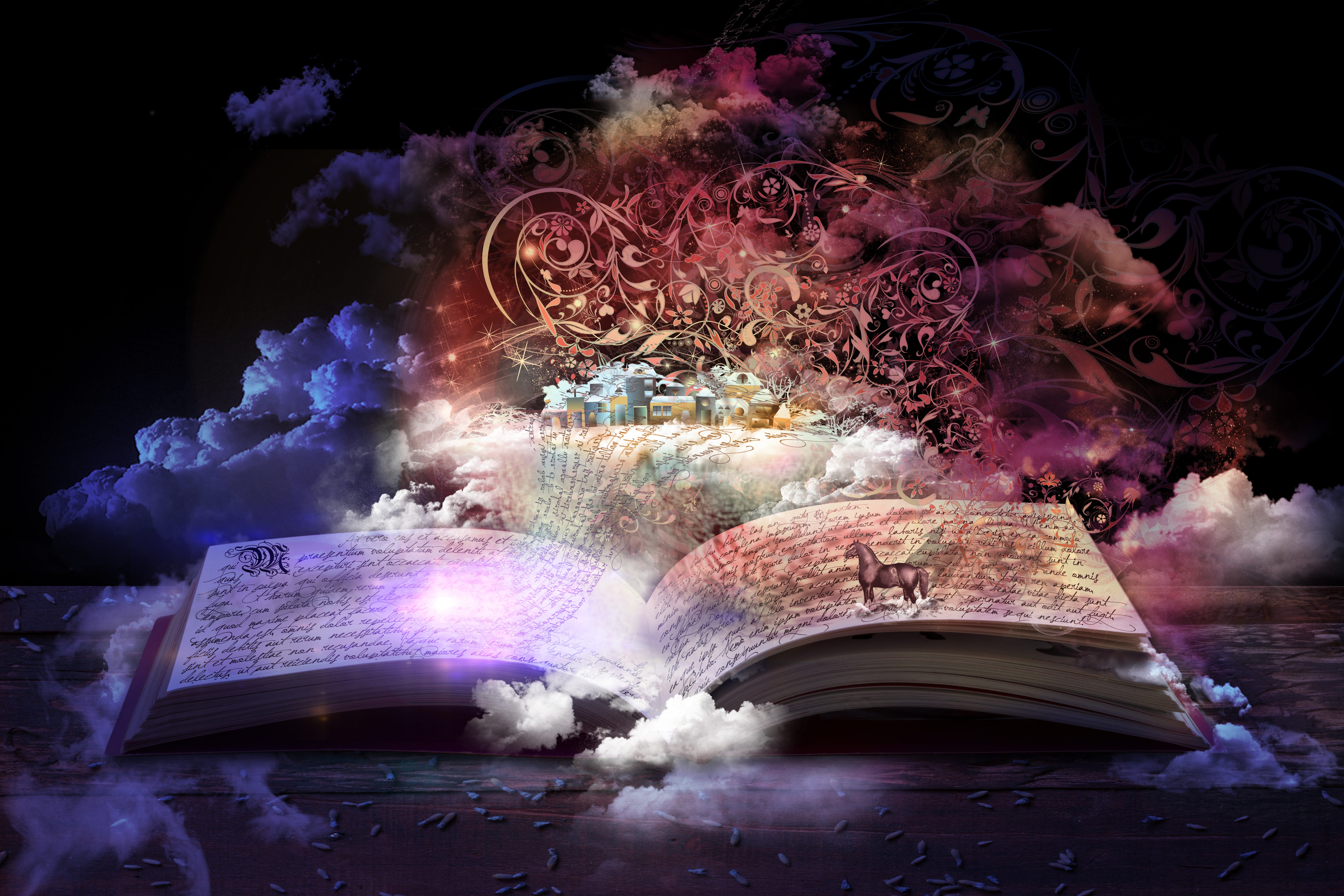 PROFESSIONAL
SINGERS, SONGWRITERS, MUSICIANS
Studio musician, songwriter for your song, or the right vocalist or voice-over. We will help you find that perfect musician to complete your song. Work with great artists from around the globe who absolutely impress with their talent and skills.
SINGERS
SONGWRITERS
MUSICIANS
HOW IT WORKS:
Send us a message highlighting all the important information about your project:
Which musician are you are looking for?
Let us know what's important to you for your music production. (be detailed)
Let us know all the other wishes or needs.
After we have received your request and information, we'll give you feedback and discuss the details.
We will set the price for the work.
If you agree and you have decided to work with us, we look forward to setting a date for your work.
After we are done, we will send you the work and finalize it together.
We are happy to continue to support you and are there for you if you have any questions about music.