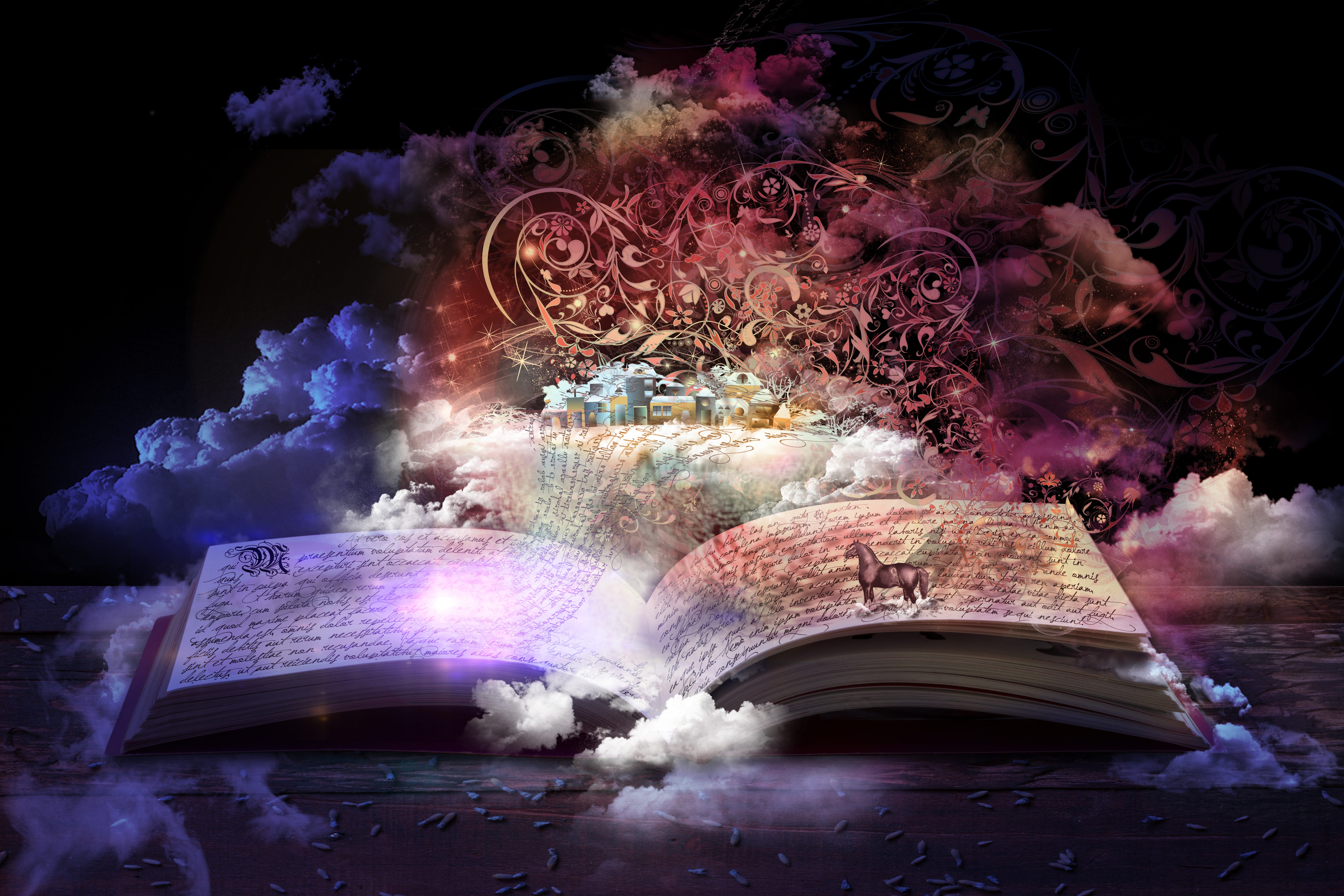 PROFESSIONAL & PERSONAL
MIXING
Mixing is the key to a clean, transparent, powerful, big-sounding music that stands out. We make sure that your music is correct balanced, and sounds fantastic.

Mixing is a very important part of any music production. It makes all the difference. When you notice a song you like, then you turn it up a little louder. Now you notice whether the song impresses you because it is either properly balanced, with every element in its proper place, or not, which will be a disappointment to your ears. The right pressures behind the production is essential for perception. This step is very important and should not be underestimated. Working with engineers who knows exactly what they're doing will inevitably contribute to the song's success.
STEM MIXING (Every single track from your production)
GROUP MIXING (Grouped tracks)
FULL VOCAL MIX (Every single track from your dry vox stems)
HOW IT WORKS:
Send us a message highlighting all the important information about your project:
What type of mixing will you need?
Let us know what's important to you for your music production. (be specific)
Send us a reference song so we know in which color you want your production.
You will receive both an mp3 and wav version.
Let us know all the other wishes or needs.
After we have received your request and information, we'll give you feedback and discuss the details.
We will set the price for the work.
If you agree and you have decided to work with us, we look forward to setting a date for your work.
After we are done, we will send you the work and finalize it together.
We are happy to continue to support you and are there for you if you have any questions about music.