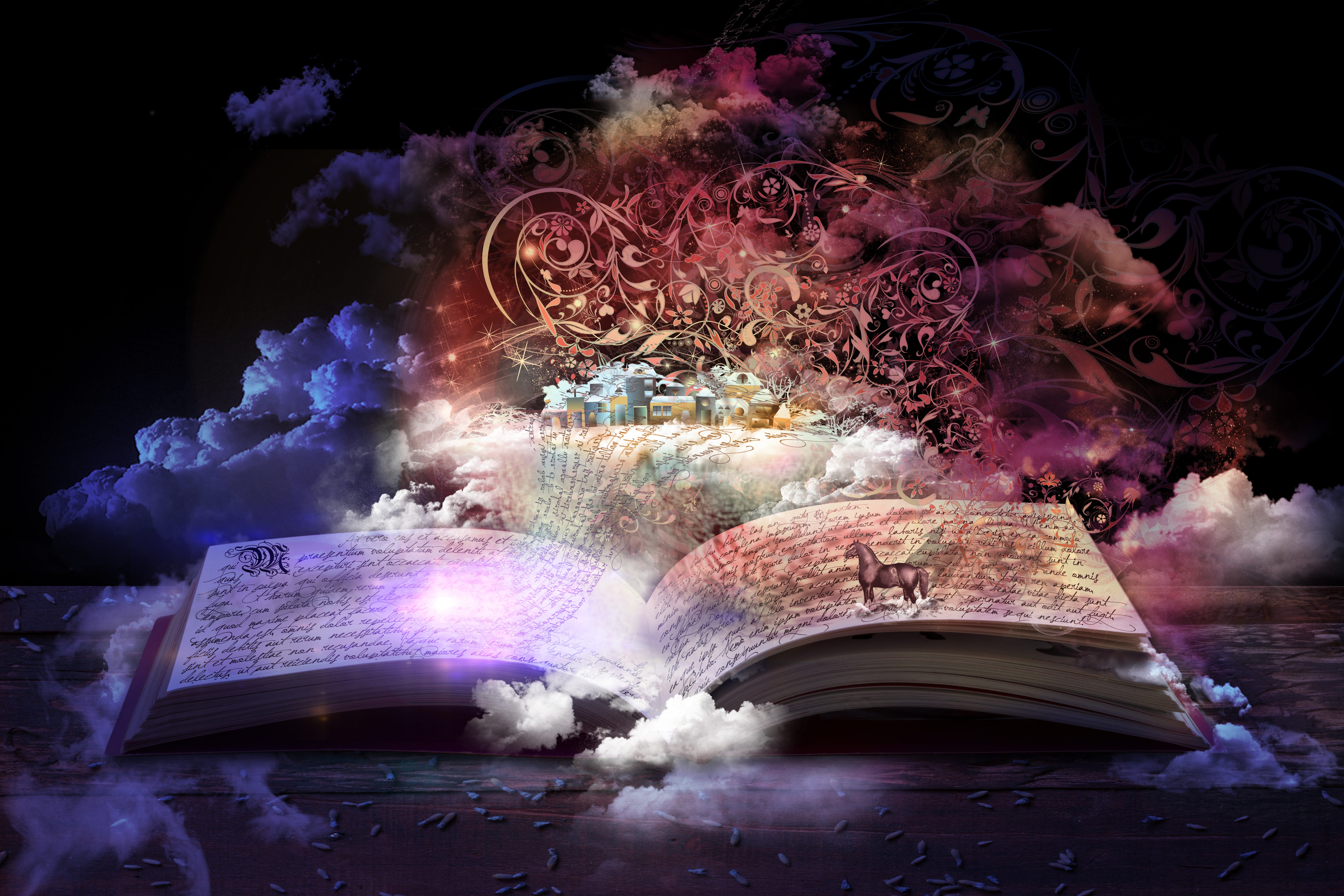 PROFESSIONAL & TAILOR MADE
MUSIC PRODUCTION
Nowadays, it is absolutely essential to have an impressive, unique sound. Every production has specific needs that must be addressed in order to captivate the listener.


At Mixcube, every song is produced, mixed, and mastered from scratch according to your specifications. We focus on realizing your ideas to their highest potential. Thanks to our many years in music production, we are able to produce high-quality professional music. We create individual sound-design to fit your project and style. You will receive an individually produced, mixed, and mastered song ready for release right out of the gate! If desired, we are happy to provide groups, single tracks, master, and pre-master versions.



MUSIC PRODUCTION (50:50 share of all incomes)
GHOST PRODUCTION (Buyout, you own the full song)
ADDITIONAL PRODUCTION
ARTIST OPENER // STAGE OPENER
RADIO JINGLES
REMIXING
MASHUPS // BOOTLEGS
MELODIES // BEATS
HOW IT WORKS:
Send us a message highlighting all the important information about your project:
What type of music production is it?
Let us know what's important to you for your production. (be detailed)
Send us a reference song so we know in which style you want your production.
Let us know the BPM you would like, or send us a reference guide.
Do you require a singer or songwriter for your production?
Let us know all the other wishes or needs.
After we have received your request and information, we'll give you feedback and discuss the details.
We will set the price for the work.
If you agree and you have decided to work with us, we look forward to setting a date for your work.
After we are done, we will send you the work and finalize it together.
We are happy to continue to support you and are there for you if you have any questions about music.