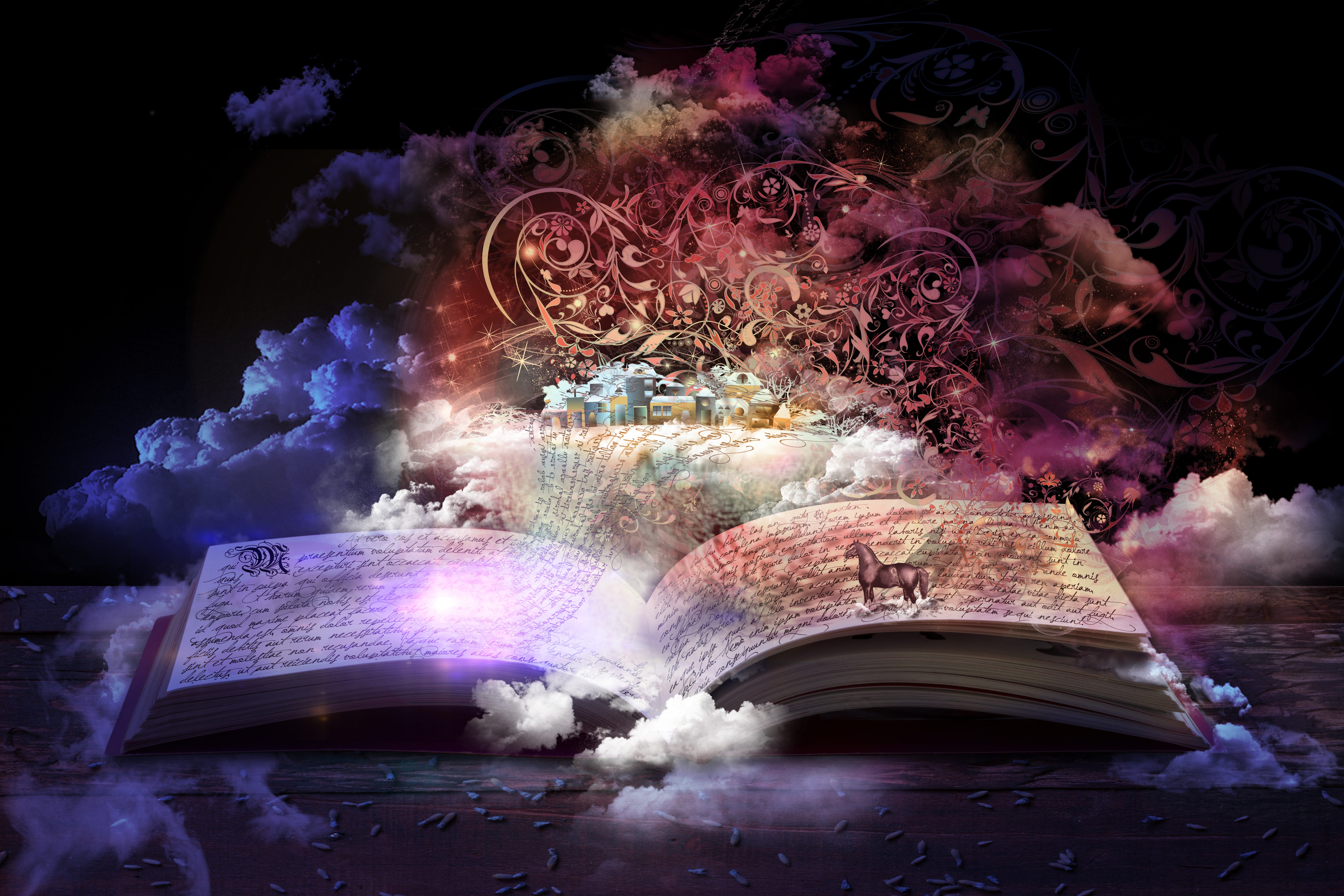 PROFESSIONAL & PERSONAL
MASTERING
Mastering is the last (and therefore a very important) step to give your music that finishing touch. Your music will sound stronger, clearer, and more assertive, with the optimal stereo image, bass-balance, loudness, and pressure needed to contend in the industry. You can rely on us to optimally master for all music systems. We care about your music and will bring out its best!
STEM MASTER (Grouped stems)
AUDIO MASTER (1 track audio file)
DJ MIX MASTER (1 track audio file)
HOW IT WORKS:
Send us a message highlighting all the important information about your project:
What type of mastering will you need?
Let us know what's important to you for your music production. (be detailed)
Send us a reference song so we know in which color you want your master.
You will receive both an mp3 and wav version.
Let us know all the other wishes or needs.
After we have received your request and information, we'll give you feedback and discuss the details.
We will set the price for the work.
If you agree and you have decided to work with us, we look forward to setting a date for your work.
After we are done, we will send you the work and finalize it together.
We are happy to continue to support you and are there for you if you have any questions about music.